Welcome to the first part of my photography course, the aim of this is to improve your photography and the important word there is YOUR.
Photography is a difficult subject to quantify, it's part science, part art and part history, you can become a master at the technical side, know all the major photographers and their techniques and still be unable to take a single photo anyone likes. This is because its an art form and when all is said and done, regardless of how the image was captured, it's the image its self that's important.
Years ago I started to take pictures to please other people and soon started to hate photography, I had gotten away from one of the basic goals of taking pictures, enjoyment. Once I had realised this I started to shoot images that I liked, the result was I enjoyed it more and took more photos and started to create images that made me happy.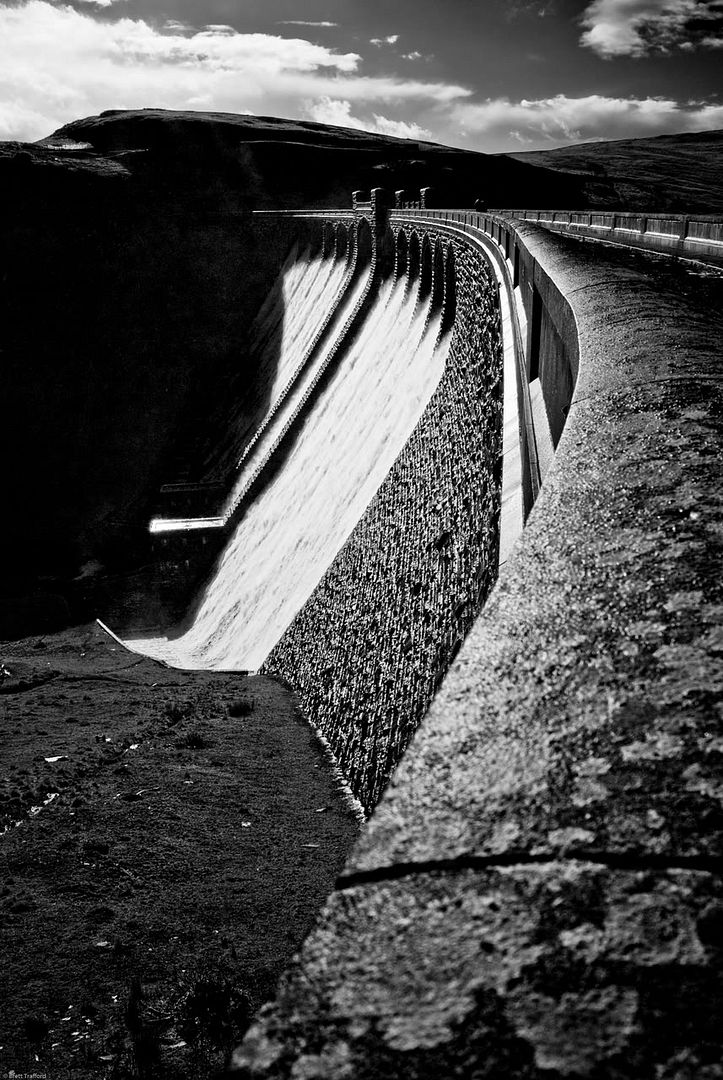 So back to the aim of the course, if you are looking for in-depth technical analysis, long winded historical comparisons of past masters or three rules to make you gods gift, go back to Google. If you want to improve your shots and get more enjoyment out of your pictures then read on.
Back to the word YOUR, they are your photos, your images, your art and the only person that has to like them is you, otherwise what's the point spending time, money and effort taking them, so before we even get to thinking about how to take photos what you need to do is to think why you want to take photos and what photos you want to take.
If you give someone a camera and tell them to go out and take 10 photos, the shots you get back will be a mixed bag of images with very little to connect them and with very little thought behind them. If you ask the person to go out and take 10 photos of 10 buildings, that is what you will get, but they will still be disjointed and to a degree unconnected. But if you then add that you want them to show the development of the town through the ages, you should end up with 10 images that link together and have a lot of thought behind them.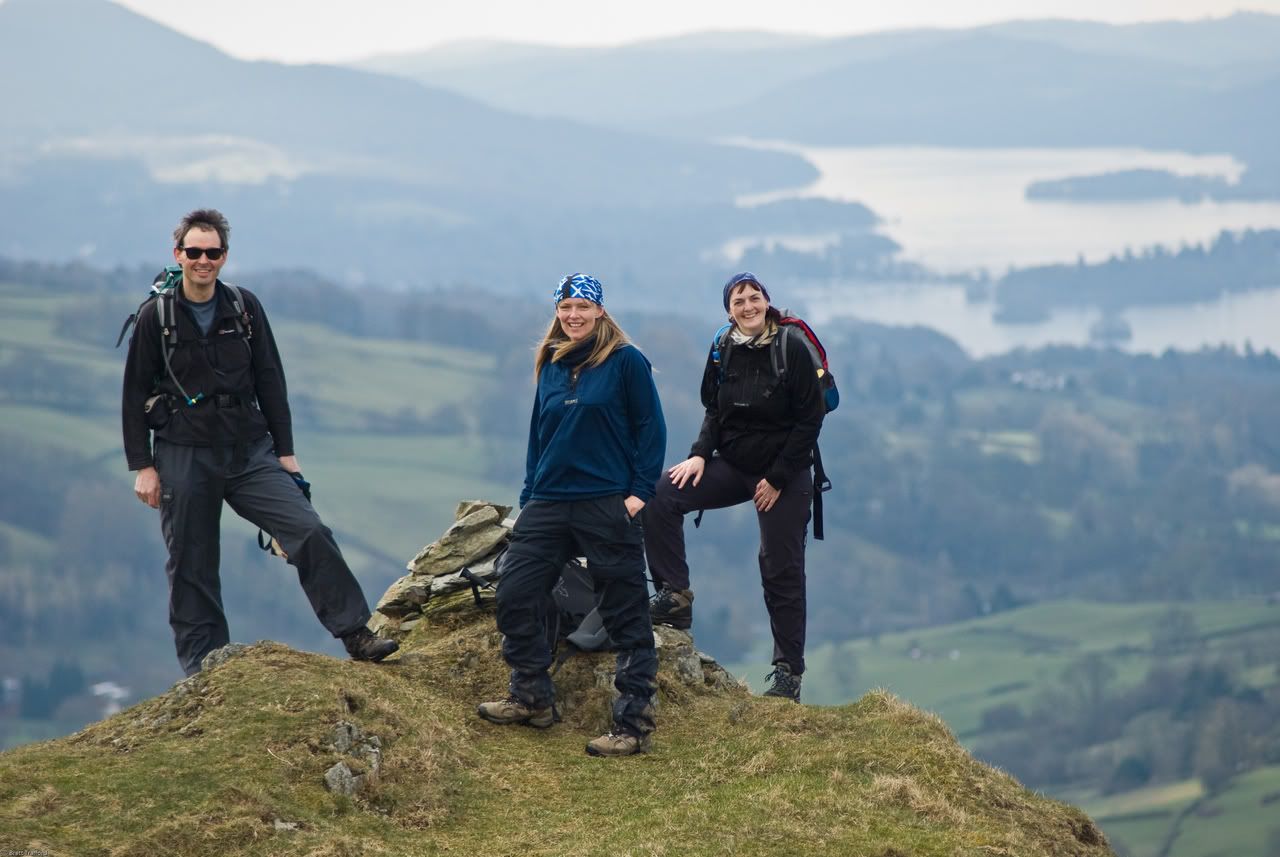 Pre course work, Sit down and think what you want to do with your photos. Is it to win competitions, recording family events, capture beautiful scenes or to help with another project. Review what you have already taken and see if it fits in with what answers you have just come up with, being able to judge if it fits or not and why, will highlight what you need to work on and what you do well. There is no right or wrong, only what works for you, the blurred badly exposed and poorly framed shot of your first born first smile, while a poor photo, is priceless to you and shows that you have mastered one of the most important of all photographic lessons, have your camera ready and take the shot, they are normally gone before you can blink.