Real Estate/ Architectural photography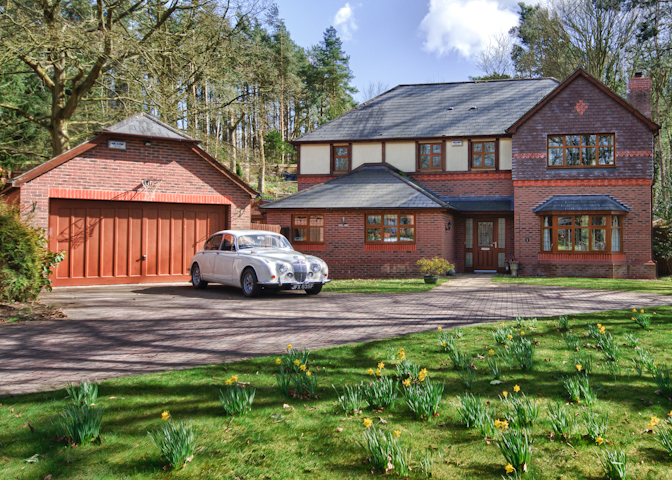 According to research from the National Association of Realtors, 98% of home buyers who searched for a home online said photos were among the most useful features of real-estate websites.
Listings of homes with photos taken by professionals have about 61% more views than listings without—and that's across all price tiers, according to research from Redfin, a real-estate brokerage firm.
Media portfolio photography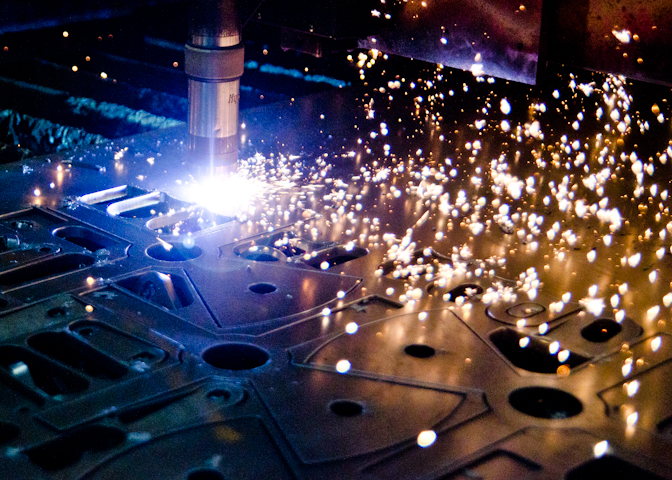 In everything that you do for your business you try and present the best possible image, but all the money spent on your premises, stock, and décor is wasted if no one see it. A media portfolio shoot will give you a portfolio of bespoke images to be used in print or on the web.
profile pictures
back ground shots
stock and premises
In business image is everything and for most companies the first thing your customer sees is your web site or advert. Your customer's first impression will be formed within a few seconds based on the images they see.
If you used poor quality images it shows a lack of attention to detail, which will colour their view of you and your services. Quality bespoke images don't have to cost the earth but will project a message, at an almost subconscious level, of quality and professionalism.
Wedding photography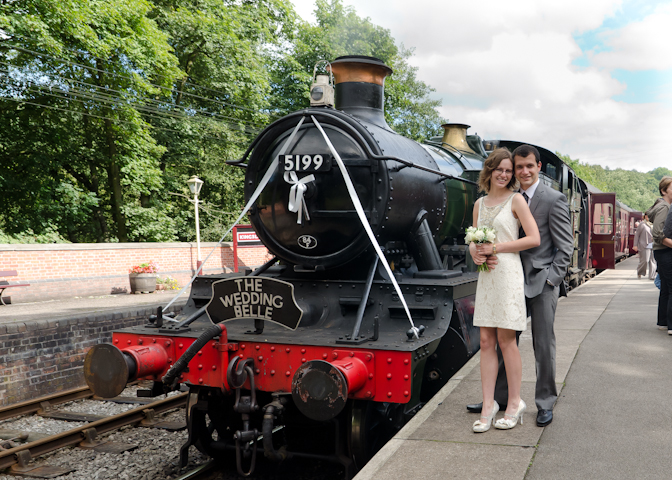 This is one of the most important days of your life, I known mine was, so trying to pick who will help you remember it is a very difficult decision.
There are 1,000's of Wedding photographers out there, all trying to convince you they are the one for you, each will have their own style and price list, each will have a selection of great images to tempt you with, but how do you choose.
First look at the style of photography, if it's not to your liking move on, as a photographers style won't change much when shooting your wedding. Then check to see they are reputable, you want to known they will turn up on the big day, also check they are fully insured, it will give you peace of mind. Lastly meet them, they are going to be spending a lot of time with you on your big day, its best if you get on with them.
For more information on Wedding photography contact me on
07801 058345.
Text "my wedding day" and the date of your wedding to
07801 058345
to see if your date is available.