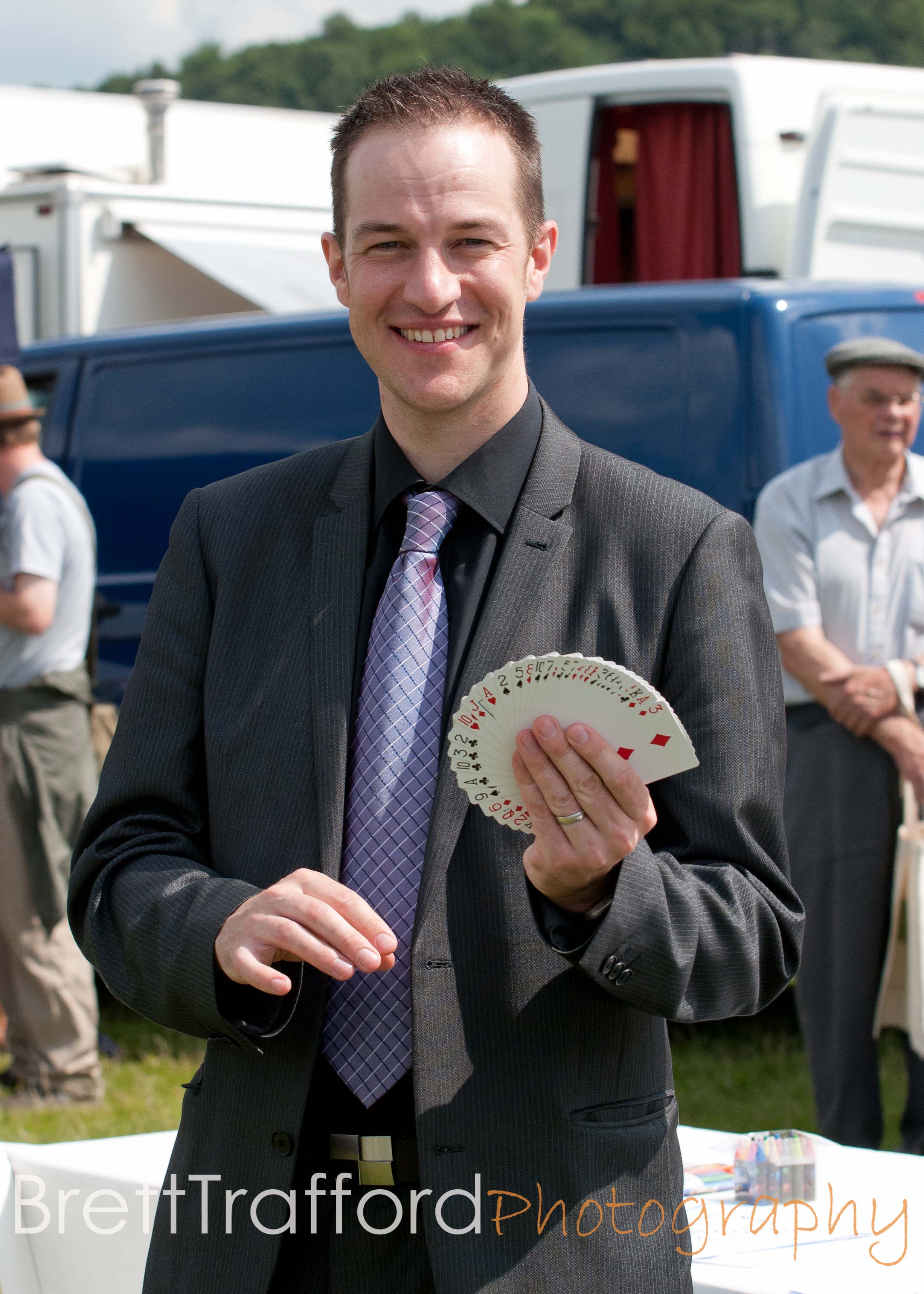 As a business or an event organiser, how do you go about hiring a photographer from amongst the 100s that are out there, well the short answer is to call 07801 058345, but for those in a different time zone or for when I'm busy here are a few tips.
Look beyond the hype. Anyone can set up a web site, facebook page and get business cards from vista print, you have to look deeper to see the real story.
First start at the beginning, how long have these pages, facebook, linked in and the web site been running for, it takes years to build up the skill to do any job well.
Google the photographers name, not only will you get a good idea of who they are, but complaints have a habit of showing up in searches. If they don't use their name, as in the web site just refers to the photographer as "the photographer", think very carefully before you book, most photographers I known are proud of their work and want their name on it, with no named photographer you could get anyone turning up.
Look at their photos, like the skills involved, it takes time to build up a portfolio, check the pictures to see how many different shoots were involved, what looks like 10 weddings could really be just 3, a big conference could really be just an event his boss sent him to with his day job and all those portrait sessions could just be a model night at the local camera club.
Check out their customers, I'm happy to list some of mine on my site, I would list them all but by only listing some I don't upset anyone by missing them off a full list. Then give a few a call, would you mind if someone called you to check out a builder you had hired in the past, I would be happy to recommend or warn them off, depending on the work done, most people would do the same.
Talk to the photographer

Ask to see details of their insurance, not only should this cover you from faulty work, but if they cause damage to your property, the venue, your staff, customers or visitors then their public liability cover will pay out any claims. If not, you as the hirer could be responsible for any damages. My cover is £5 million, a figure insisted on by most councils before you can work on their properties, this amount reflects the size of claims they can foresee, could you afford to pay it?
Ask to see work that reflects what you want done, it won't be the same as your job, but it will give you an idea of what they can do and also what they understand about what you want.
Ask for a written quote and a time scale for the whole job.
Ask how images are stored and for how long.
Ask about their emergency policies, extra equipment, off site back ups, sickness cover, most professional photographers know of a few contemporaries that they would trust to step in, their insurance should cover this or they will sort out any extra costs.
At the end of the day it is your responsibility to hire the right person, there are loads of people out there who would be happy to take your money and would produce good photos, most very good serious amateur photographers would do an adequate job and cost you a lot less, they may even do it for free, but people turn professional for a reason and its not the easy life and long holidays.
A professional photographer has staked his livelihood on his ability to do his job, if your photos don't work then in a short time he won't work either. Your photos are normally the culmination of a lot of time and effort on your  part, they will also be the first thing that people will see of all that hard work, do you really want to leave all that effort in the hands of someone who has not got the confidence in what they do to stake their whole future on it.