Why is it at a time when the towns future seems so bright does it turn to singing the blues?
Leek over the past few years has undergone a renascence and the outward signs are there for all to see, lots of new sho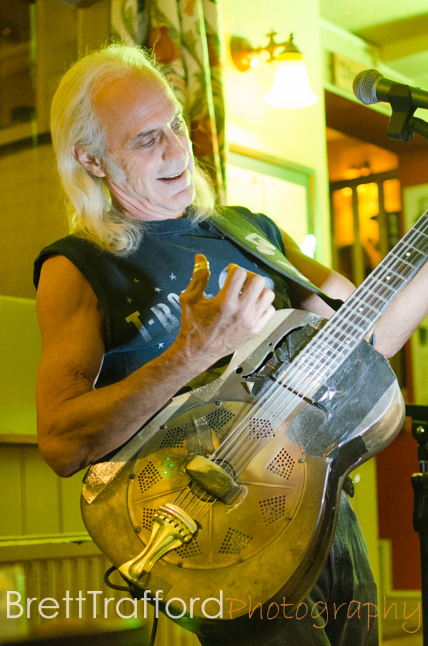 ps and very few empty ones. There are other signs of the success of Leek, lots of events and groups that are thriving and growing bigger each year, and the attention that Leek is attracting from outside the town, from major hotels to national awards, every thing points to a town on the up. So why do I say it's singing the blues.
Well this thought process started last night while I was photographing an international blues legend playing a free gig in a town centre pub. read more