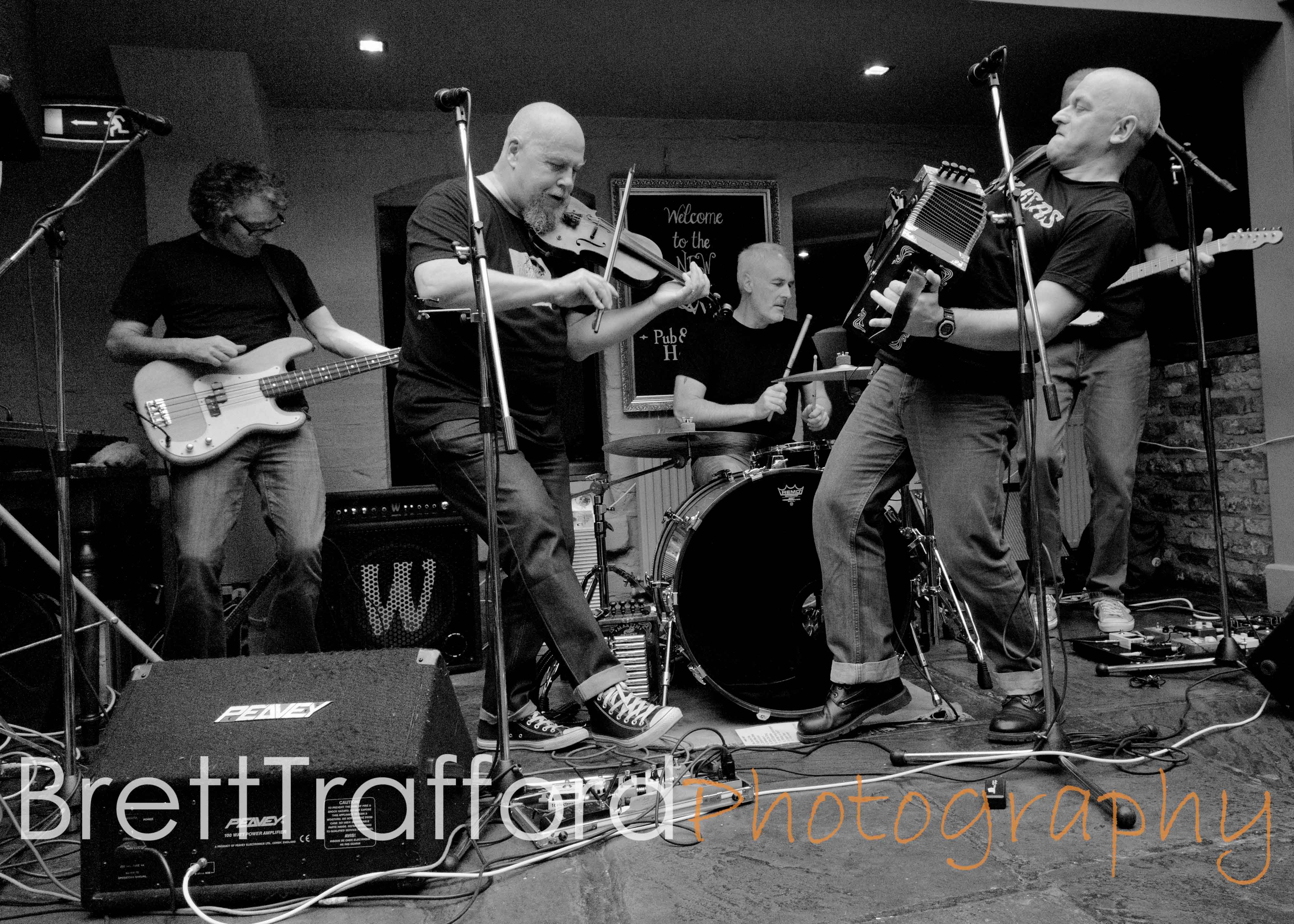 The small market town of Leek in the Staffordshire Moorlands seems an unlikely place to be a hot bed of Blues music, but for the last 4 years during the first weekend in October, the town has become exactly that.
I have had the great honour to be the festival's photographer right from the start and to celebrate the festivals 5th year we are planning an exhibition of the best of the pictures taken over those 4 years to be shown in some of the venues during this year's festival.
To do this we have set up an Indiegogo page to fund the exhibition.
Using the pictures taken over the last 4 years, we aim to mount a free exhibition during the festival, using at least 2 of the venues, if not more, to display the pictures. The higher the sum of money raised the more pictures can go into the venues.
There are a number perks for supporting us but the main one is that you get one of the pictures from the exhibition, you get to choose the picture, it is then printed on canvas and displayed during the festival. Once the exhibition is finished your picture will be sent to you.