Most people have a competitive streak and we all like praise and adoration, and who doesn't love a bargain, so when we see "Free photo competition" splashed across a web site how can we resist.
But we all known nothing comes for free, so where is the catch in these seemingly harmless competitions. Well it will come as no surprise that it is normally buried in the small print, and by buried I do mean buried, this example was right at the bottom of 4 pages of terms and conditions.
So what is the catch, in most of these competitions the catch is you lose all the rights to your photo, just check out these T's and C's from one I've just found.
TRANSFER OF RIGHTS. By submitting an entry, participant hereby irrevocably grants and assigns to Sponsor the exclusive, irrevocable, perpetual, worldwide right, title and interest in and to the entry, including all rights to reproduce, publish, edit, market, store, adapt, assign, sell, dispose of, distribute, have distributed, publicly and privately display, communicate, publicly and privately perform, transmit, have transmitted, create derivative works based upon, and promote the entry or excerpts of the entry (as such may be edited and modified by the Sponsor in its discretion) in perpetuity, for editorial, commercial, promotional and all other purposes (including posting on Sponsor-affiliated websites, and/or other Sponsor-selected media). Participant hereby disclaims any rights, including any copyright or any other intellectual property right, in or to the entry following the assignment contemplated hereby.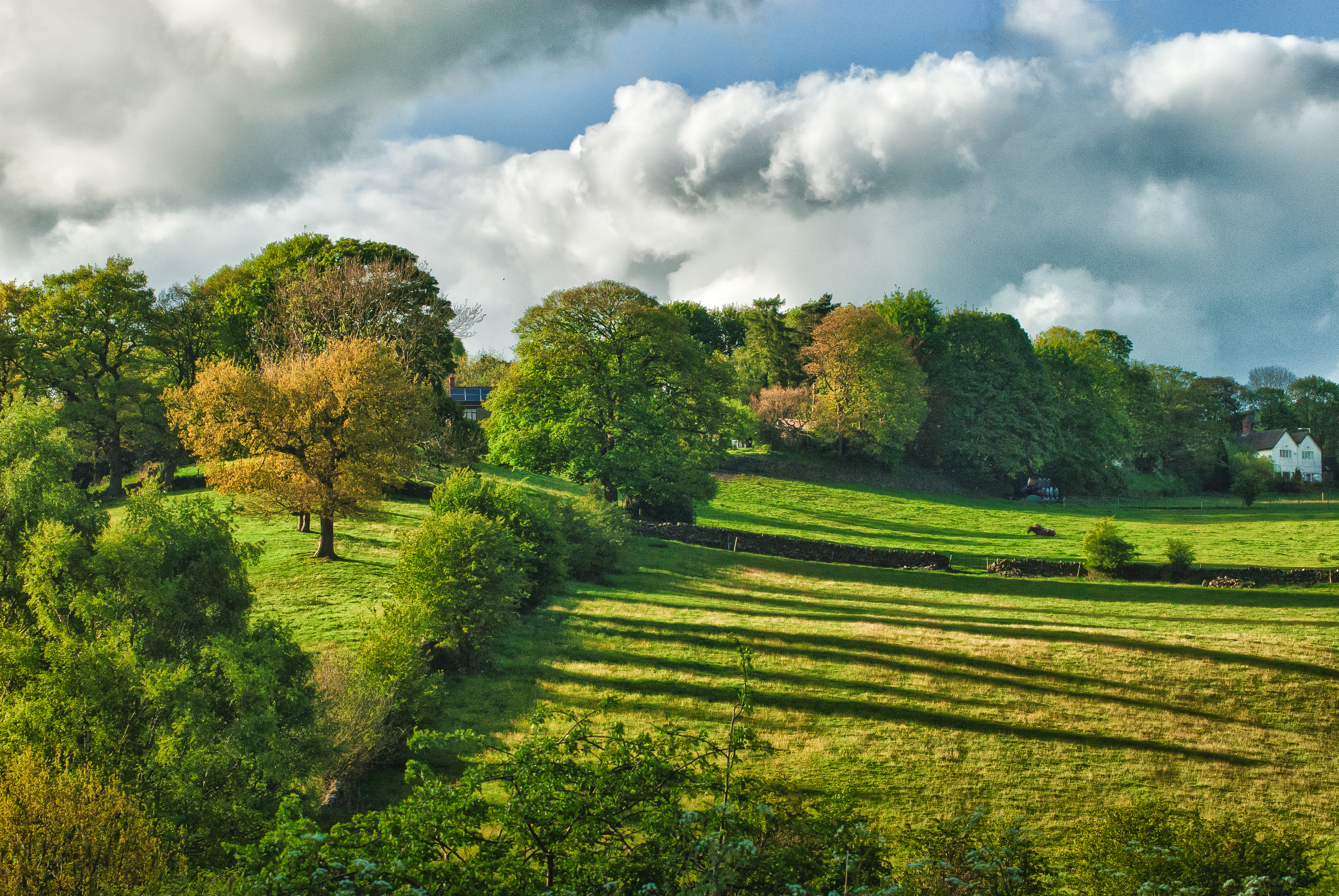 There is more,
I hereby irrevocably assign to PTV MEDIA LTD. ("PTV") its successors, assigns and legal representatives, all rights, title and interest, including all intellectual property rights, in and to the images, recordings or film of my pet which I have uploaded onto YouTube, the Facebook website or Facebook App or the PTV website (the "Property"), and I hereby irrevocably waive and agree never to asset any moral rights, including but not limited to, rights of attribution of authorship or limitation on subsequent modification that I may have in or with respect to the Property.
And more
I understand and agree that PTV: (i) shall have full, unrestricted, sole and exclusive ownership of all right, title and interest in and to the Property, (ii) shall have the exclusive right to make any use of the Property as it deems fit, including without limitation, to use, reproduce, copy, exhibit, display, broadcast, modify, create derivative works of, distribute, dispose, license or otherwise transfer the Property for any commercial and/or other purpose, (ii) may include the Property in the PTV archives, (iii) shall not be required to give me attribution when using the Property, (iv) shall be allowed to make any changes to the Property and I shall have no rights with respect thereto, and (v) may register any Property for copyright protection. If requested, I will take any action and sign any documents, which PTV deems necessary to effect the aforesaid. I hereby waive all inspection and/or approval rights to any products for which the Property may be used in connection therewith.
And just in case you are unsure there is this,
I hereby agree that I shall not be entitled, now or in the future, to any consideration or royalties in connection with the Property.
So how much could this free competition be costing you?
At the moment my largest print is sold for £160, so taking this as a base price and adding on all the rights to the picture world wide and forever it takes the price, using an industry calculator for these things, to £12,960. This competition prize was worth a few hundred pounds, if you won, but you give away your picture regardless of the result.